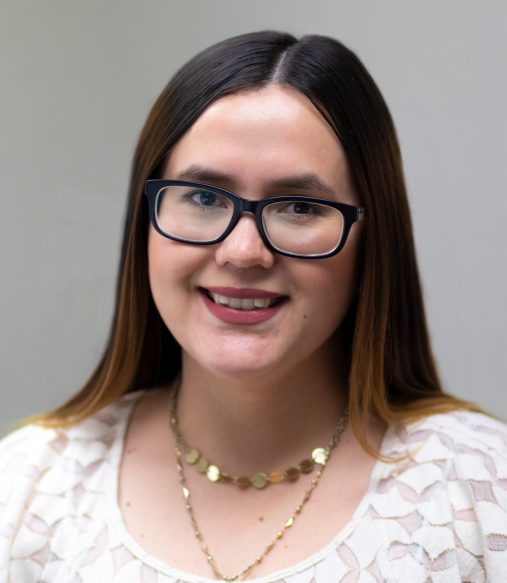 Viridiana Martinez
Prevention Navigator
---
Contact
Cell: +1 (915) 330-7976
Office: +1 (915) 229-6448
Fax: +1 (915) 533-3378
Email: vmartinez@southwestviralmed.org
1201 E Schuster Ave Bldg 7, El Paso, Tx, 79902
---
About Me
Hi! My name is Viridiana Martinez. I am the Prevention Navigator. I graduated with a Bachelor of Arts in Psychology and a minor in Sociology from the University of Texas at El Paso.
I have had experience working with the Office of Refugee Resettlement as a Case Manager by reunifying Unaccompanied Minors with their families. I'm excited to be working for the El Paso community and our neighbor border city.
Specializations
Certified HIV Prevention Care Provider
Languages
English | Spanish
Interests
Dancing | Spending Time with Family
Need to reach out?